---
There are ice warnings UK-wide after major routes are affected by heavy snowfall which also brought down power lines.
Delivery delays may be days
---
Snowstorms have disrupted travel across many parts of the country and left thousands of homes without power.
An accident in treacherous conditions closed the M1 for several hours this morning but it reopened at 12.30pm.
A lorry crash closed all three lanes southbound before junction 19, with Leicestershire Police telling Sky News it was likely caused by the wintry conditions.
The worst of the snow fell across the Midlands and parts of Wales – with motoring organisations reporting a surge in minor bumps and breakdowns.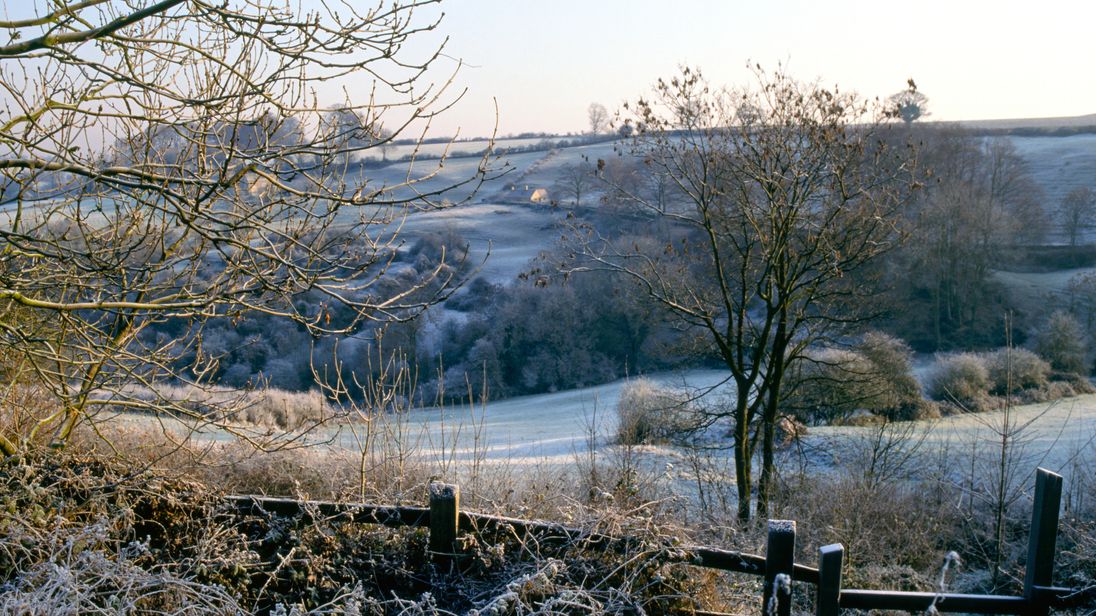 The RAC said it attended "a dozen vehicles" on the M25 alone – blaming a large pothole for causing punctures and wheel damage.
The seasonal weather hit as many people prepared to return to work after a short Christmas break.
Engineers were rushed to restore power to more than 24,000 homes.
There are still around 13,899 without electricity across southwestern and central parts of the country.
A build-up of snow and ice on power lines was blamed for bringing them down.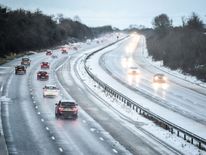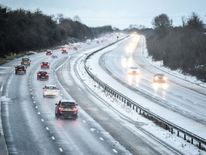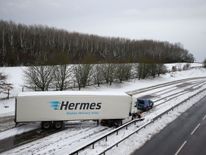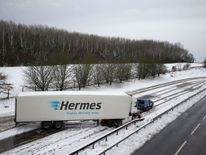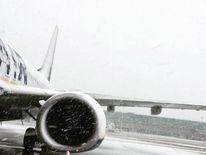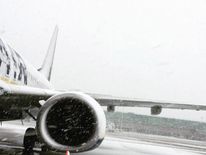 The conditions risked further trouble for the roads on Wednesday evening because of widespread ice warnings.
Earlier, a lorry jack-knifed on the M5 at junction 11a and the A46 was closed in both directions between the A435 and A422 near Alcester.
There is disruption on the A14 westbound in Suffolk between junctions 47 Elmswell and 45 due to flooding, while a stretch of the road was temporarily closed at junction three due to snow. Drivers there are understood to have been stuck for several hours.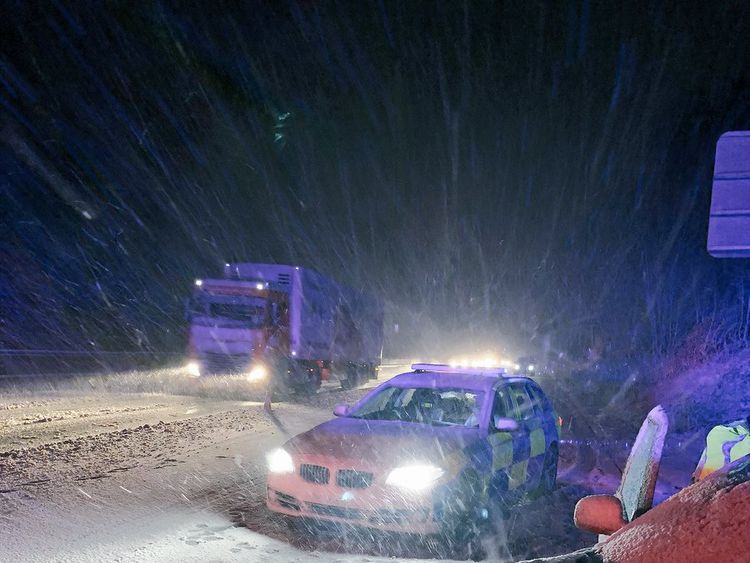 Motorists across the country are being warned to take extra care.
Up to 7cm of snow fell over Exmoor, South Wales and in the Cotswolds overnight.
Strong winds were recorded in parts of the south-west, with gusts of up to 50mph across Cornwall.
Travellers at Luton Airport were also warned to expect disruption due to sleet and snow, with reported delays of more than two hours as crews de-iced aircraft.
A spokesman for the airport said: "The airport is open and the runway operational but air traffic control restrictions are in place.
"There are some delays as airlines de-ice their aircraft. We advise all passengers to check with their airline for the latest status of their flight."
East Midlands Trains reported heavy snow between Market Harborough and Kettering had resulted in delays.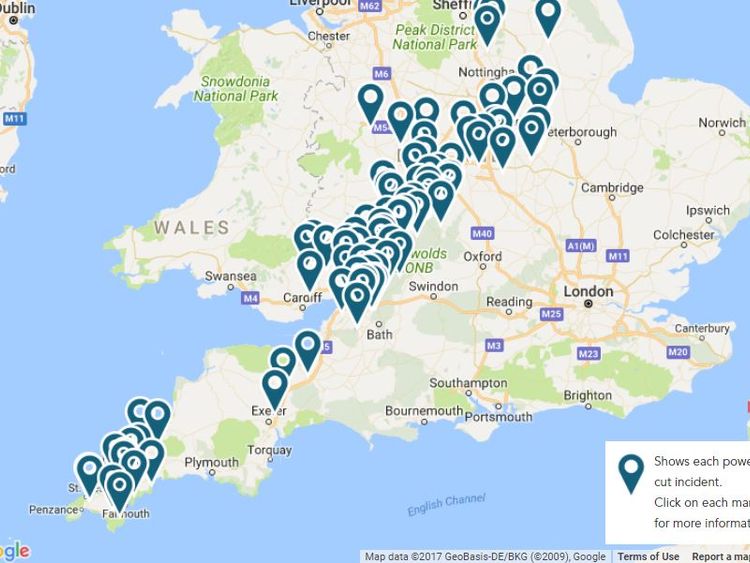 The Environment Agency issued several flood warnings and flood alerts for South West and central England.
According to the Met Office, temperatures are set to plunge across much of the UK overnight into Thursday.
It issued yellow warnings for ice covering England, Wales, the east of Northern Ireland and northern and western Scotland.