An extra £43bn of funding to 2040 would be needed to solve traffic problems, the study revealed
London – Drivers nationwide are facing congested roads, with new research revealing the 10 worst English cities for traffic outside London.
Away from London, you might expect roads to be a little quieter – but new research shows many other English cities are suffering gridlock.
The National Infrastructure Commission (NIC) says major investment is needed to alleviate the "misery" drivers face across the country.
Here are the 10 most congested areas outside the capital, based on how easy it is to drive from one part of each city to another at peak and off-peak times:
1. Manchester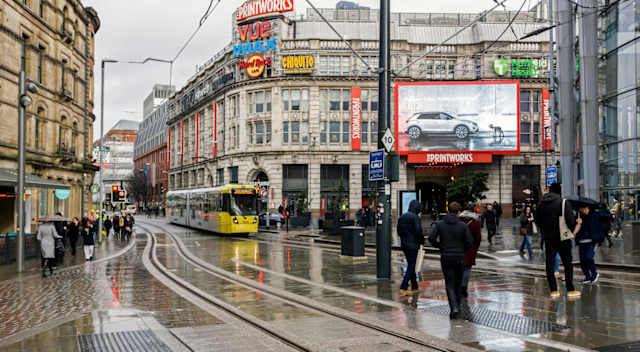 2. Liverpool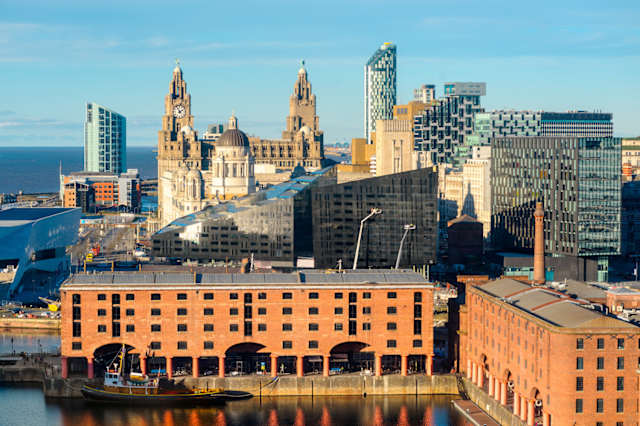 3. Birmingham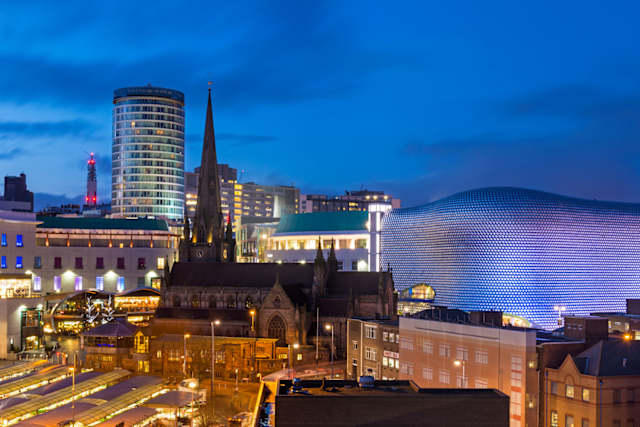 4. Portsmouth/Southampton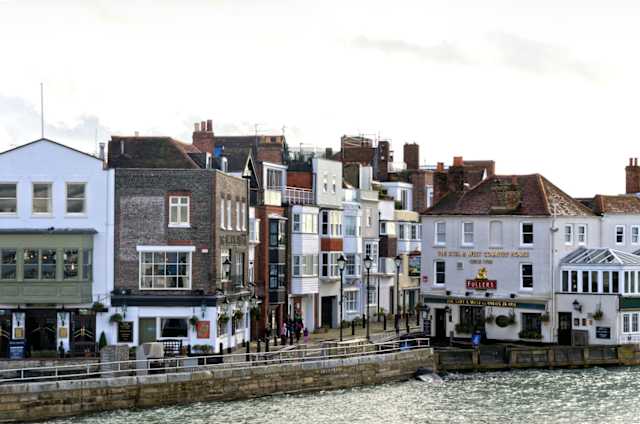 5. Nottingham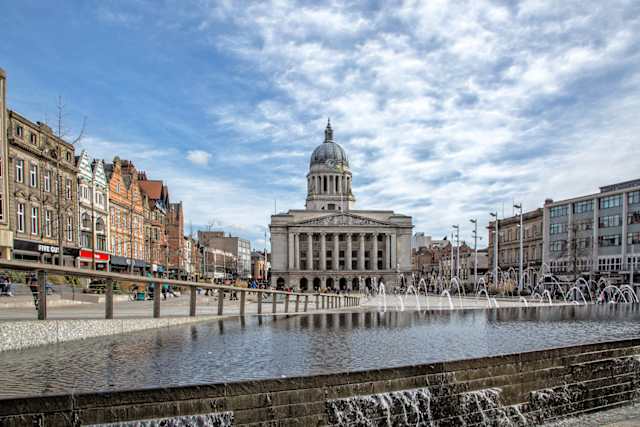 6. Leeds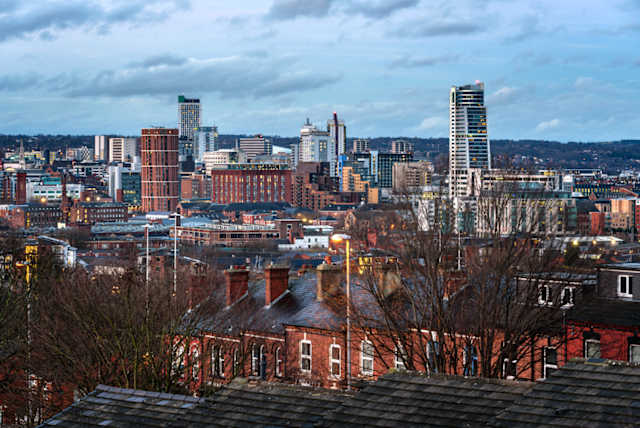 7. Bristol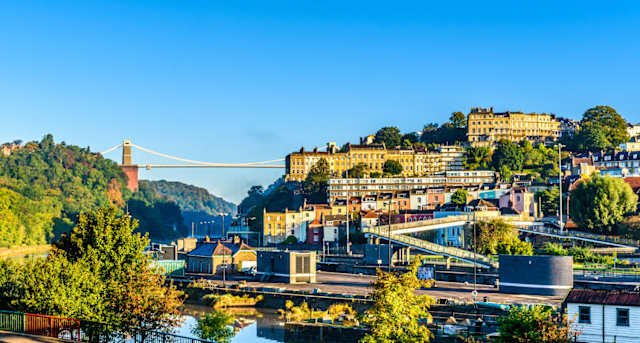 8. Brighton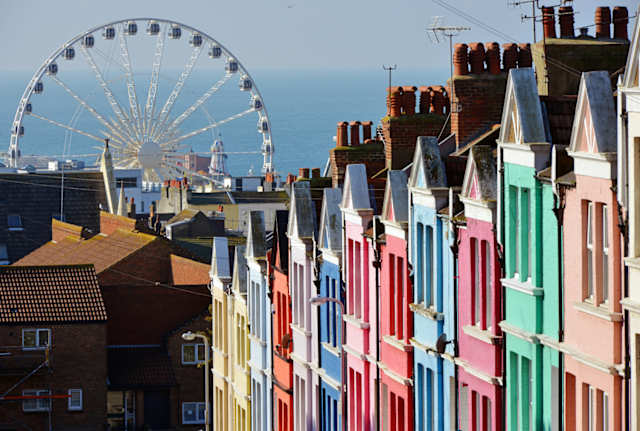 9. Leicester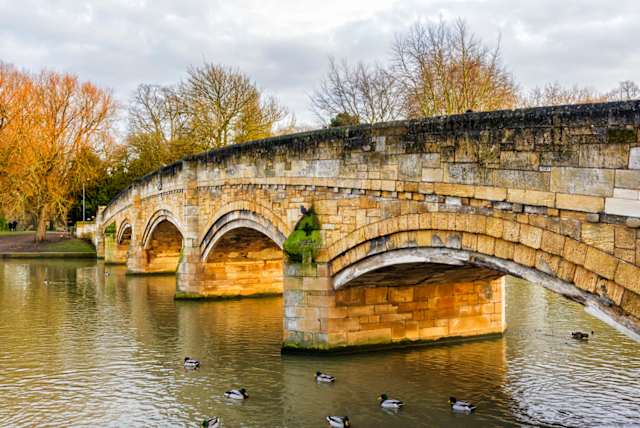 10. Bournemouth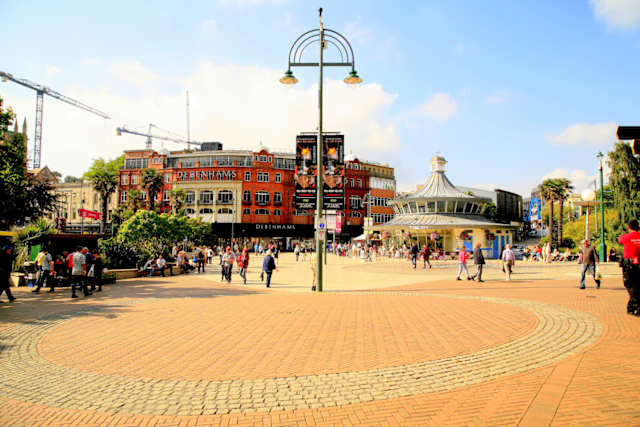 .