SYDNEY (Reuters) – Global airlines and aviation executives issued a warning on Sunday over growing international trade tensions, saying they could damage the airline industry and the world economy.
The U.S. government has renewed tariff threats against China and imposed duties on steel and aluminum on U.S. allies Canada, Mexico and the European Union.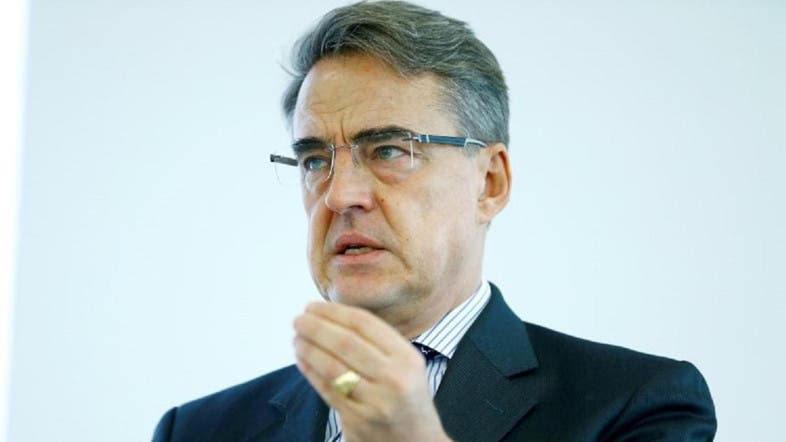 Alexandre de Juniac, director general of the International Air Transport Association (IATA), which represents most of the world's leading carriers, said the industry relied on open borders for the movement of goods and people.
"Any measures that reduce trade and probably consequently limit passenger travel are bad news, not only for the global economy, but it's very bad news for this industry," de Juniac told Reuters on the sidelines of the annual IATA meeting in Sydney.
.