Uber, a challenge to black cab drivers in Britain
---
The highest-ranking judge in England and Wales dismissed the challenge that Uber's license was issued by a "biased" judge.
---
Black cab drivers have lost a High Court challenge to strike down Uber's licence to operate in London.
Dismissing the case, the Lord Chief Justice, Lord Burnett, said the judge who granted the licence – Chief Magistrate Emma Arbuthnot – was not biased.
Lord Burnett, who is the top judge in England and Wales, struck down the claim against the 15-month permit granted to Uber.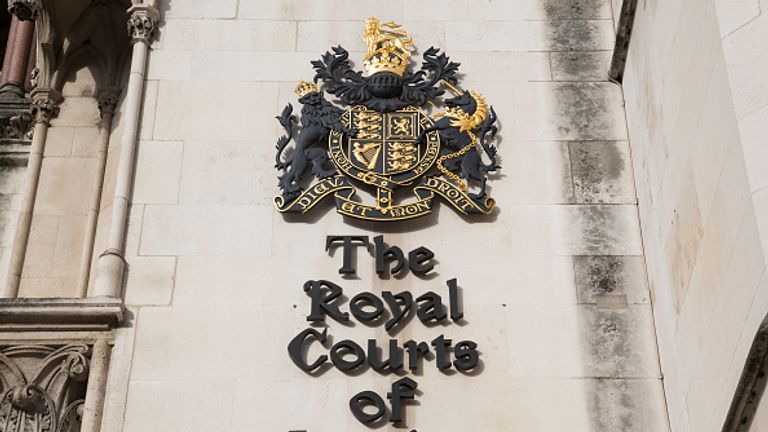 "Having ascertained all the circumstances bearing on the suggestion that the judge was biased, we consider that those circumstances would not lead a fair-minded and informed observer to conclude that there was a real possibility that the judge was biased in this case," the judgment declared.
He added that the list of "tenuous connections unearthed" by the black cab drivers' complaint fell "well short of evidence that would begin to give a fair-minded observer even pause for thought".
Uber's UK boss admitted the decision not to renew its London licence last year was correct, as the company acknowledged shortcomings in passenger safety.
Chief Magistrate Arbuthnot issued a shorter licence with strict conditions in order to allow Uber to continue to operate while improving the safety standards of its service.
.